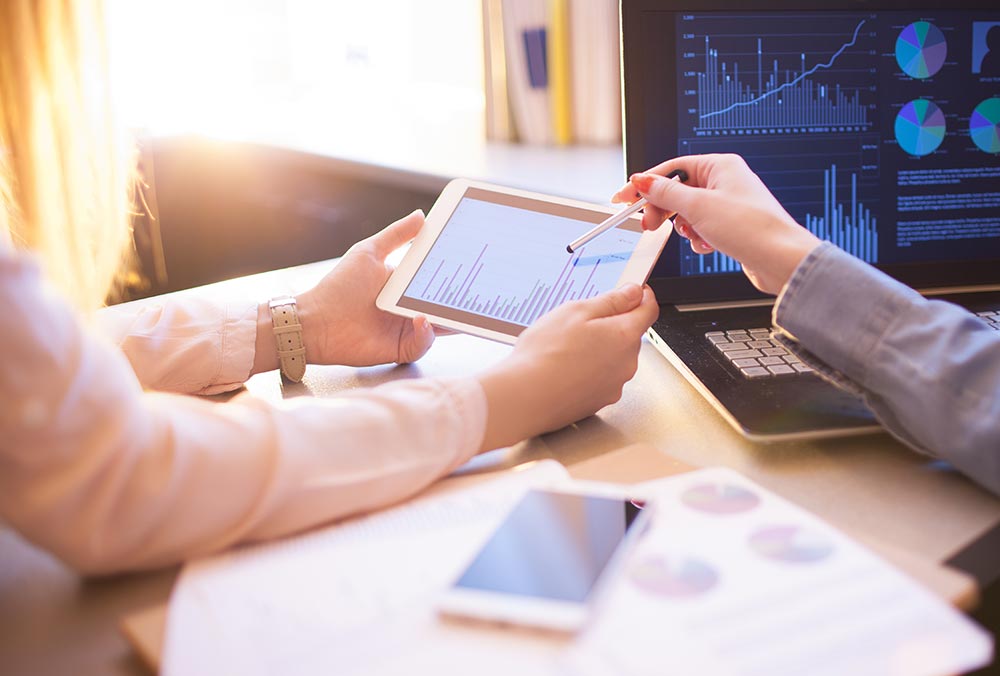 Investment Planning
With over 100 years' combined investment experience, our Investment Committee is responsible for our investment portfolios and the management of the recommended investment strategies.  The Committee meets regularly to discuss both asset allocation and fund selection.  We offer a range of diversified portfolios, using our own in-house investment research tool, together with other research software.  Our portfolios, which are advisory, are actively reviewed.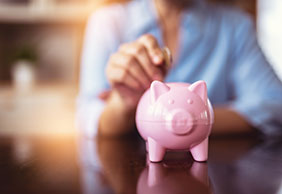 Tax Planning
With careful planning, it is possible to mitigate tax liabilities, using a range of strategies that best utilise your available allowances.  Our aim is to ensure that your finances are structured as tax efficiently as possible and that advice is adapted in line with changes in legislation.  Our initial advice and annual review services have been formulated with tax efficiency at the heart of both processes.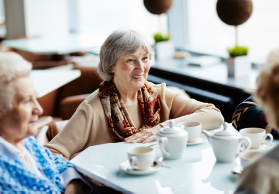 Retirement Planning
Retirement planning is often a key financial goal for clients.  Whether you are saving for retirement or considering post retirement options, we have developed our processes to help you meet your retirement goals.  We understand that retirement can be a daunting financial prospect, however, our guidance may be able to assist you to achieve the financial freedom you want whilst ensuring the sustainability of your retirement income.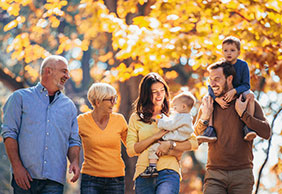 Inheritance Tax Planning
There are a range of strategies available, from simple to complex, when providing inheritance tax advice.  We take the time to understand your personal objectives and situation, working with you to put the appropriate provisions in place.
For more information on our services please do not hesitate to contact us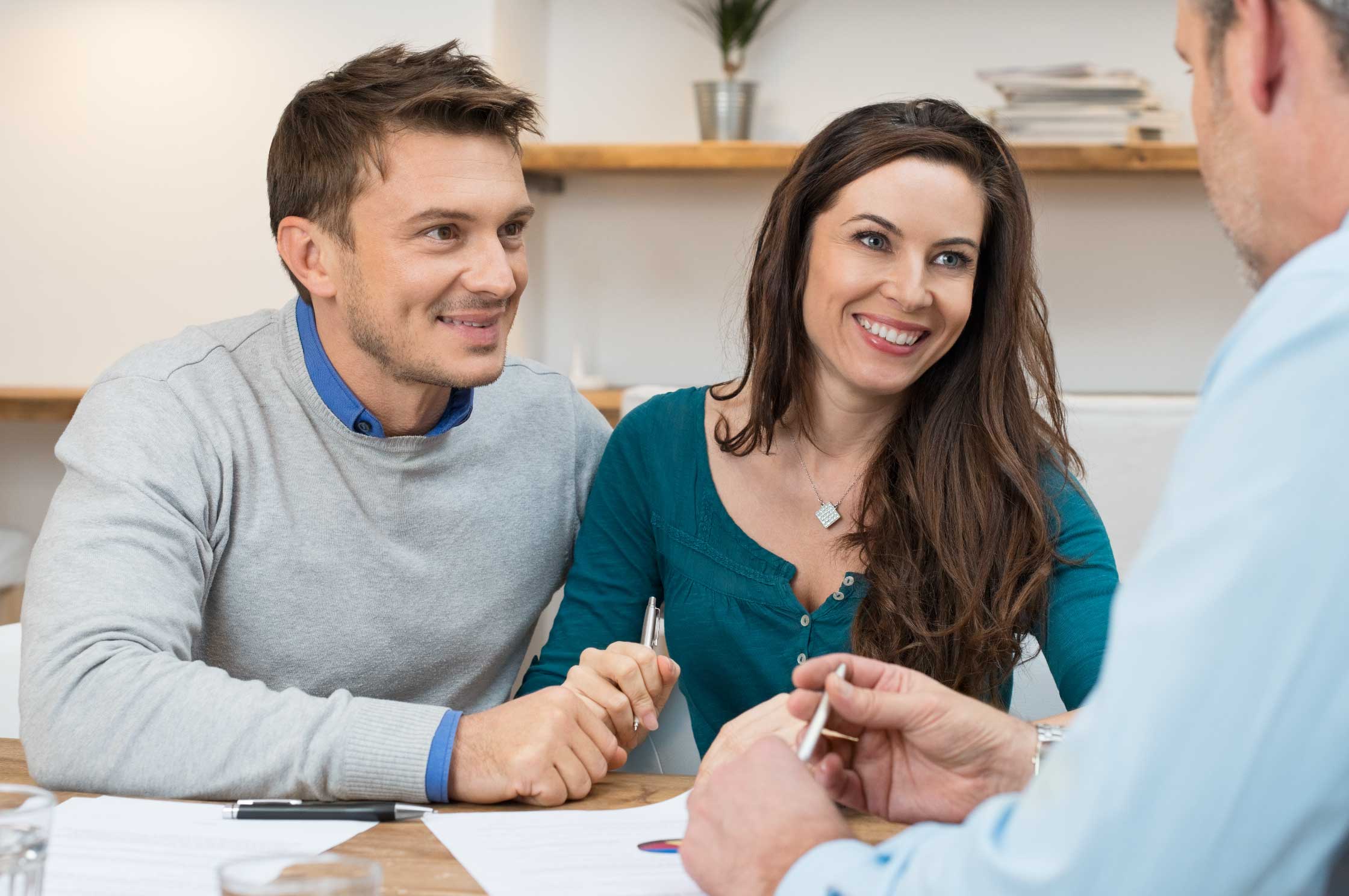 Financial Planning
We offer a comprehensive financial planning service providing advice across all areas.  If you have signed up for one of our ongoing services, together we will review and update your financial plan, to help ensure it remains appropriate for your financial needs and objectives.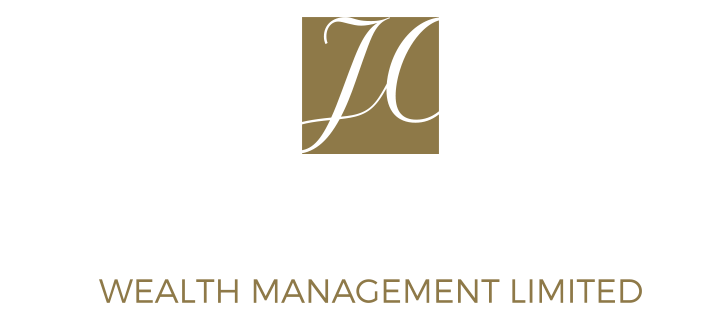 The Stables  |  Whinchat Hall  |  Skipwith Road  |  Escrick  |  York   |  YO19 6EJ
Jones Cooper Wealth Management Limited is authorised and regulated by the Financial Conduct Authority.
Jones Cooper Wealth Management Limited is entered on the Financial Services Register https://register.fca.org.uk/ under reference 741929. 
 Registered in England and Wales under company number 02847294 with registered address as above.
Guidance and advice is subject to the UK regulatory regime and is, therefore, restricted to consumers based in the UK.
If you wish to register a complaint, please email or telephone: office@jc-wm.com or 01904 728965.  A summary of our internal complaints handling procedures for the reasonable handling of complaints is available upon request and, if you cannot settle your complaint with us, you may be entitled to refer it to the Financial Ombudsman Service at www.financial-ombudsman.org.uk or by contacting them on 0800 023 4567.
The Financial Conduct Authority does not regulate taxation and trust advice.  Not all Inheritance Tax Planning Solutions are regulated by the Financial Conduct Authority.  The information contained on this website does not constitute advice or recommendation. 
Please be aware that the value of investments can fall as well as rise and it is possible that investors may not get back the amount they invested.
For more information on how we handle your data, please read our Privacy Notice.  This notice sets out how we will process your personal data in line with General Data Protection Regulations.