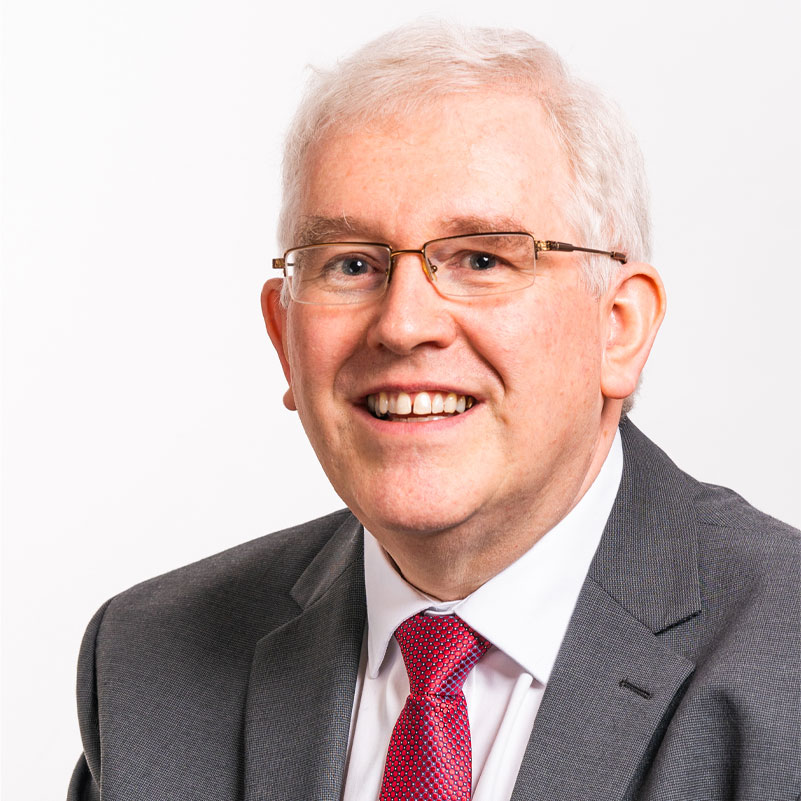 STEPHEN JONES
Executive Director & Head of Financial Planning
Steve founded the business in 1993.  Previously he qualified as a Chartered Accountant with a leading accountancy practice in Leeds, later becoming a Fellow of the Institute of Chartered Accountants in England and Wales.  During his career as a Chartered Accountant, Steve identified a need for the delivery of quality financial advice with a strong understanding of all aspects of taxation.   
As well as providing financial advice, Steve chairs the Investment Committee and works closely with the other members to regularly review the investment solutions we recommend.
Steve is proud to have developed a successful business which has long term relationships with many of its clients.
JILLIAN JONES
Executive Director & Head of Operations and Compliance
Jill joined the company in 1995 after a successful career as an Executive Personal Assistant.  Her role covers a wide range of responsibilities and encompasses business operations and processes, office management, client liaison and compliance with Financial Conduct Authority regulations.
Jill's attention to detail, organisational skills and commitment have been integral in the development of the business with Steve.
Jill is passionate about achieving high standards to ensure that we deliver quality and consistent client outcomes and service.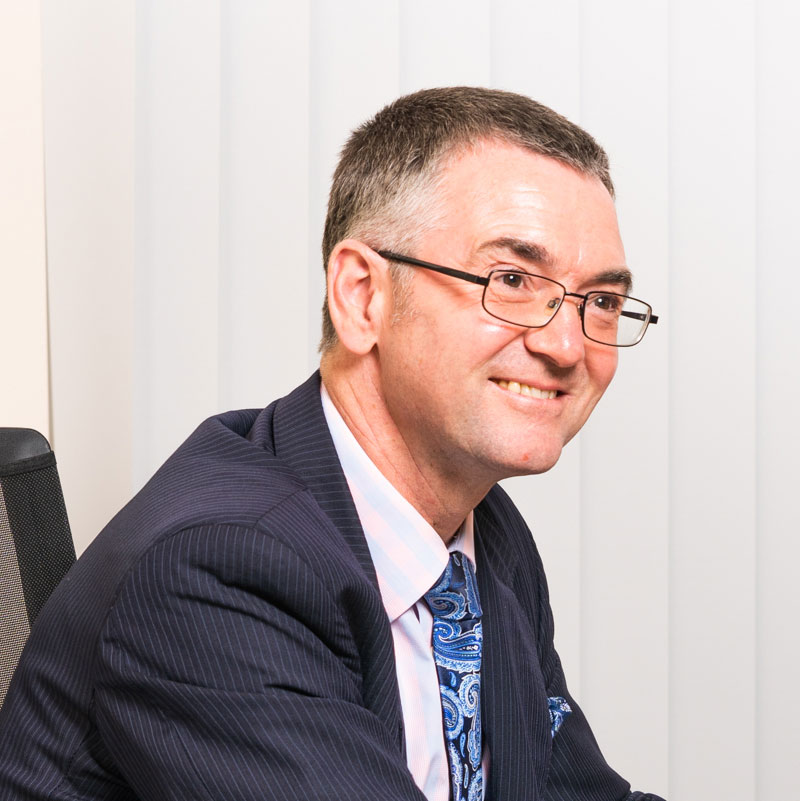 JOHN HOLIAN
Director & Chartered Financial Planner
John has worked in the financial services industry since 1986, holding a variety of roles, and in 1994 became an Independent Financial Adviser.  He later ran his own business designing and delivering training courses for the Diploma and Advanced Diploma in Financial Planning, so has strong technical knowledge with a particular interest in pensions and investment planning.  John is a Chartered Financial Planner, a Certified Financial Planner and a Fellow of the Personal Finance Society.  He also holds the Securities and Investments Institute Diploma.
Jones Cooper benefits from his outstanding expertise which complements the team.  He is also a member of the Investment Committee where he reviews funds and seeks out emerging fund managers for consideration in future investment portfolios.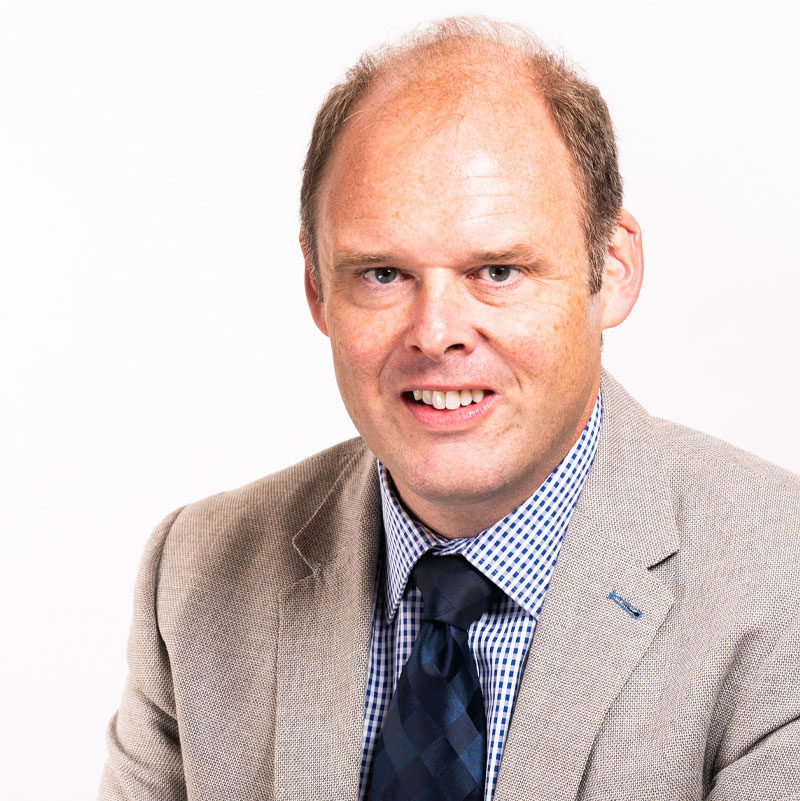 BEN YEARSLEY
Investment Committee

Member 

& Head of Research
Ben brings extensive expertise in all aspects of wealth management and we are incredibly fortunate to have secured his services on the Investment Committee.
Ben has significant experience from his career at Hargreaves Lansdown in the investment research team, resulting in access to major fund groups and investment managers.  He also headed up VCT research and investor relations.  In 2012 he moved to Charles Stanley Direct as Head of Investment Research, responsible for fund research, communications and PR, as well as developing the D2C platform.  Ben has since co-founded a tax efficient investment company for high net worth individuals and chairs an investment committee for one other financial planning business.
Ben is well connected to many of the top fund managers in the UK, which gives him unparalleled access to them on a personal and professional level, and enables him to make well considered judgements on their strategies for investing.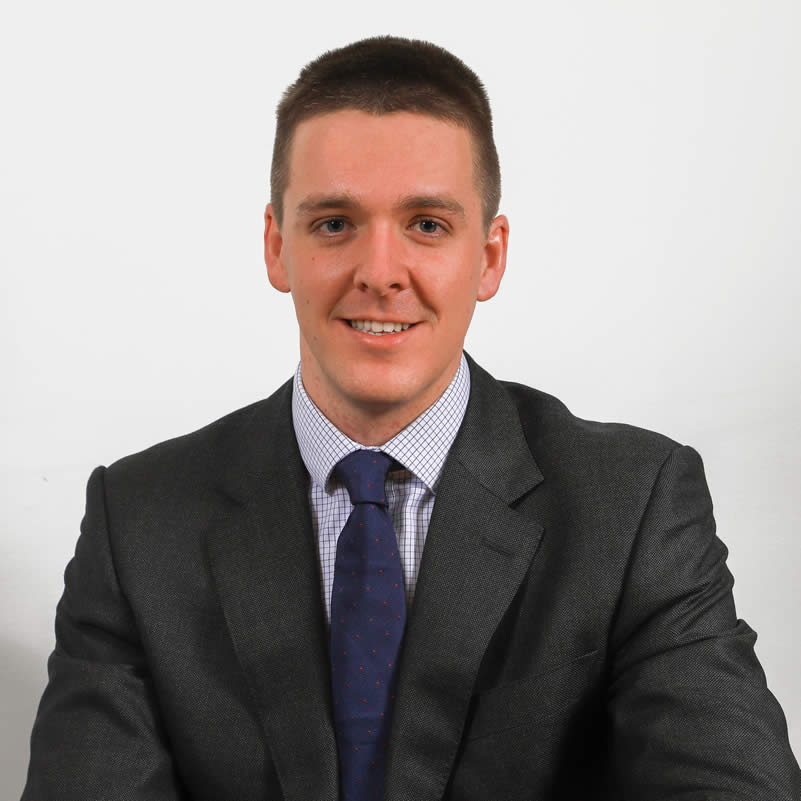 JAMIE JUPP
Investment Analyst
Jamie is a graduate of Bournemouth University and has gained experience in an investment boutique as well as at a large UK life and pensions office.
Jamie has a strong interest in investments and a desire to deliver great service to clients.
Jamie will be working closely with the Investment Committee to research investment opportunities and to assist in managing client portfolios.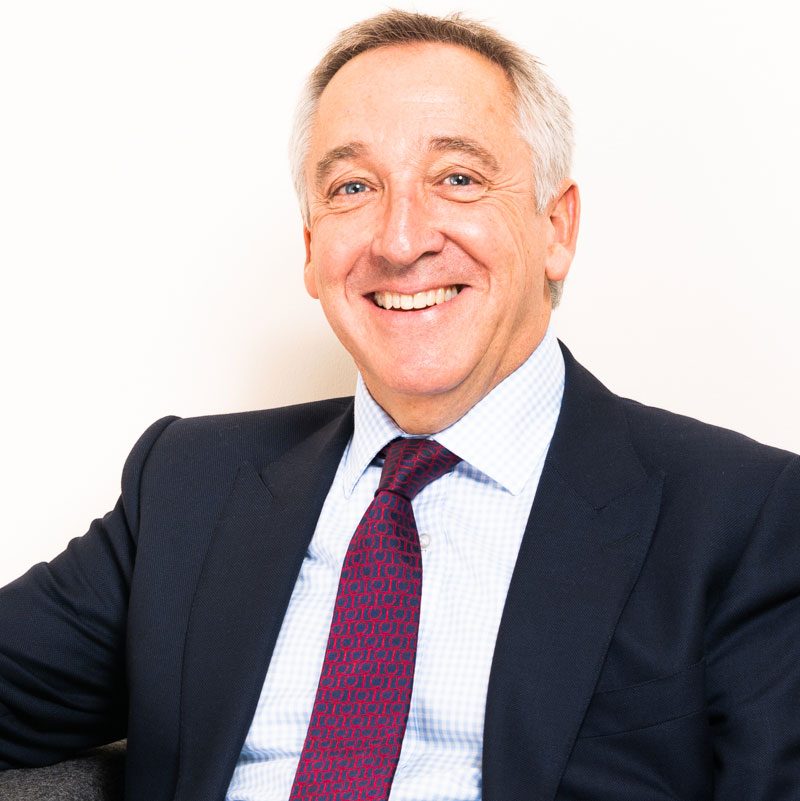 ALAN JUPP
Investment Committee Member
Alan joined the investment industry in 1986 and has a wealth of experience gained at City investment houses. 
In 2004 Alan established SelectInvest to provide capital raising, marketing and product development services to investment boutiques, as well as co-founding a Dublin-based fund hosting business.  
Alan has worked with a wide range of fund managers.
Due to his invaluable expertise, we are delighted to secure his services for Jones Cooper.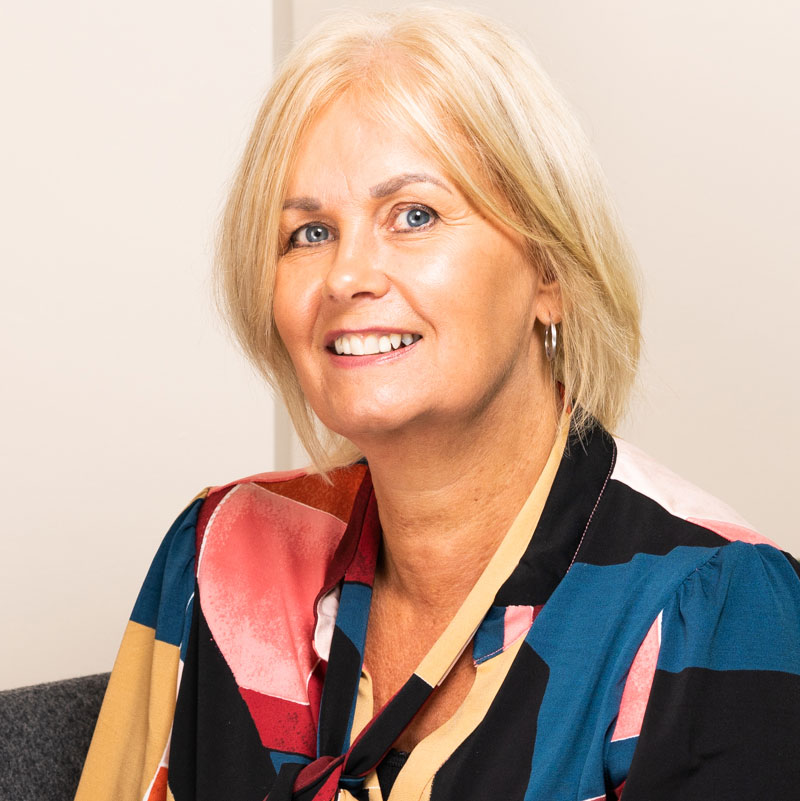 SUSAN MOXON
Executive Assistant
Sue works closely with the directors, providing both administrative and IT support.  Her duties involve liaising with clients and providers, ensuring records are comprehensive and up to date.
As Sue also runs her own IT training business, she has been involved in a number of projects with Jones Cooper to improve efficiencies using technology.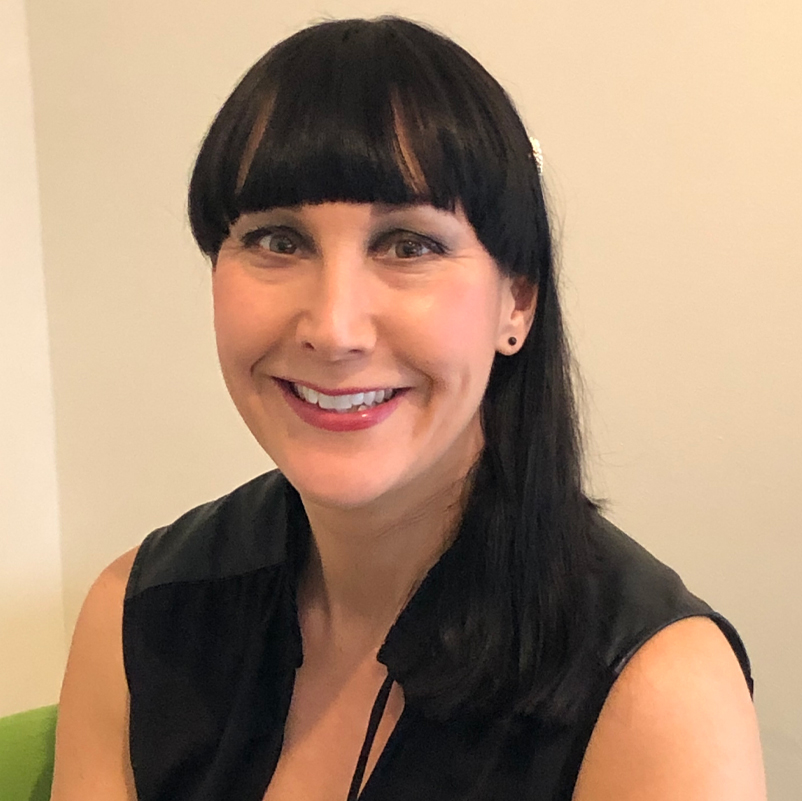 NOVA CRAWFORD
IT Specialist
Nova has worked with Jones Cooper for 4 years to ensure that our client management systems are always in tune with the constantly changing world of IT.  Nova started NOVA-IT in 1999 and has a fully qualified team of developers, trainers and consultants delivering bespoke application solutions.
Nova has over 20 years' experience working in IT in the financial sector and has built up a strong relationship with Jones Cooper, ensuring that we have the appropriate technology to deliver outstanding customer service.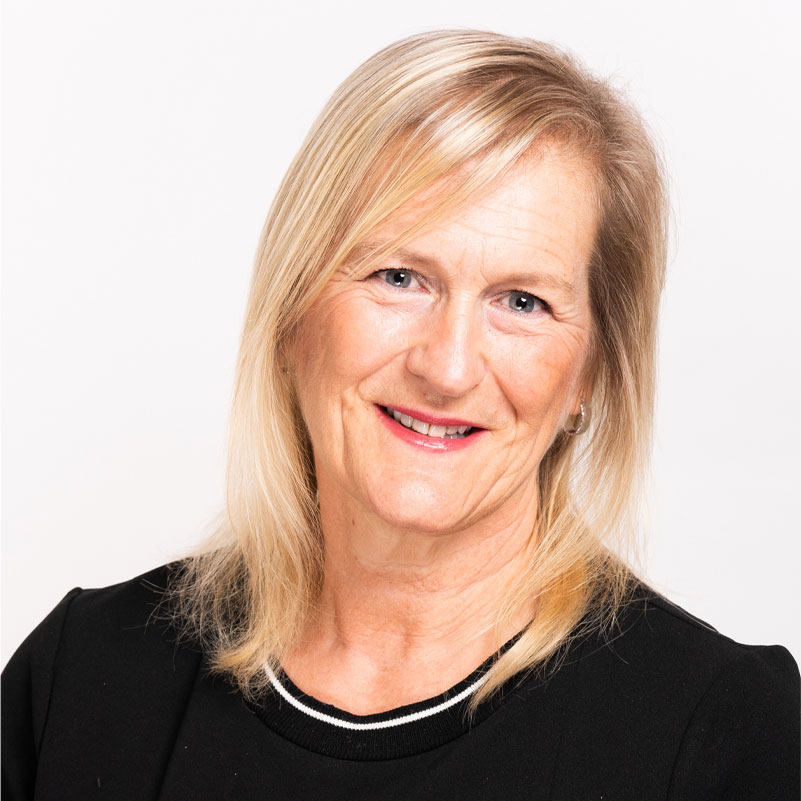 SUSAN JONES
HR Consultant
Susan started working with Jones Cooper in 2019 and brings with her a wealth of experience in HR. 
Susan is a Fellow of the Chartered Institute of Personnel Development, a member of the Institute of Directors and has a Masters Degree in Business Administration.
Susan's previous experience in Financial Conduct Authority regulated firms ensures that she understands how important the culture of the business is and her focus is on providing and developing our HR systems and structures.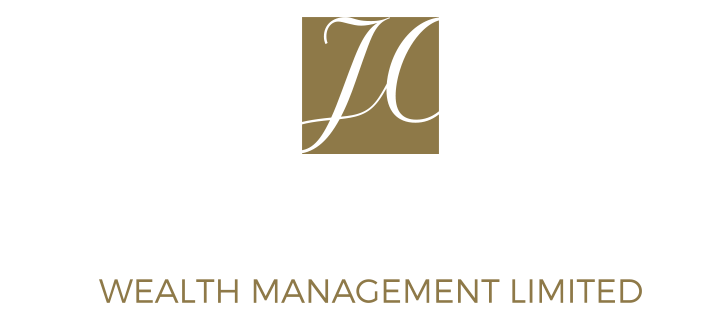 The Stables  |  Whinchat Hall  |  Skipwith Road  |  Escrick  |  York   |  YO19 6EJ
Jones Cooper Wealth Management Limited is authorised and regulated by the Financial Conduct Authority.
Jones Cooper Wealth Management Limited is entered on the Financial Services Register https://register.fca.org.uk/ under reference 741929. 
 Registered in England and Wales under company number 02847294 with registered address as above.
Guidance and advice is subject to the UK regulatory regime and is, therefore, restricted to consumers based in the UK.
If you wish to register a complaint, please email or telephone: office@jc-wm.com or 01904 728965.  A summary of our internal complaints handling procedures for the reasonable handling of complaints is available upon request and, if you cannot settle your complaint with us, you may be entitled to refer it to the Financial Ombudsman Service at www.financial-ombudsman.org.uk or by contacting them on 0800 023 4567.
The Financial Conduct Authority does not regulate taxation and trust advice.  Not all Inheritance Tax Planning Solutions are regulated by the Financial Conduct Authority.  The information contained on this website does not constitute advice or recommendation. 
Please be aware that the value of investments can fall as well as rise and it is possible that investors may not get back the amount they invested.
For more information on how we handle your data, please read our Privacy Notice.  This notice sets out how we will process your personal data in line with General Data Protection Regulations.