*Information provided by Stockdio.com
Jones Cooper Wealth Management Limited
has been offering financial advice to clients since 1993

We are an experienced, boutique, family-run, financial planning and wealth management business based in Escrick near York.
We always strive to do the best for our clients and are passionate about helping them organise and manage their financial affairs.
We have built strong and lasting relationships and are committed to providing our clients with a professional, quality and friendly service year after year.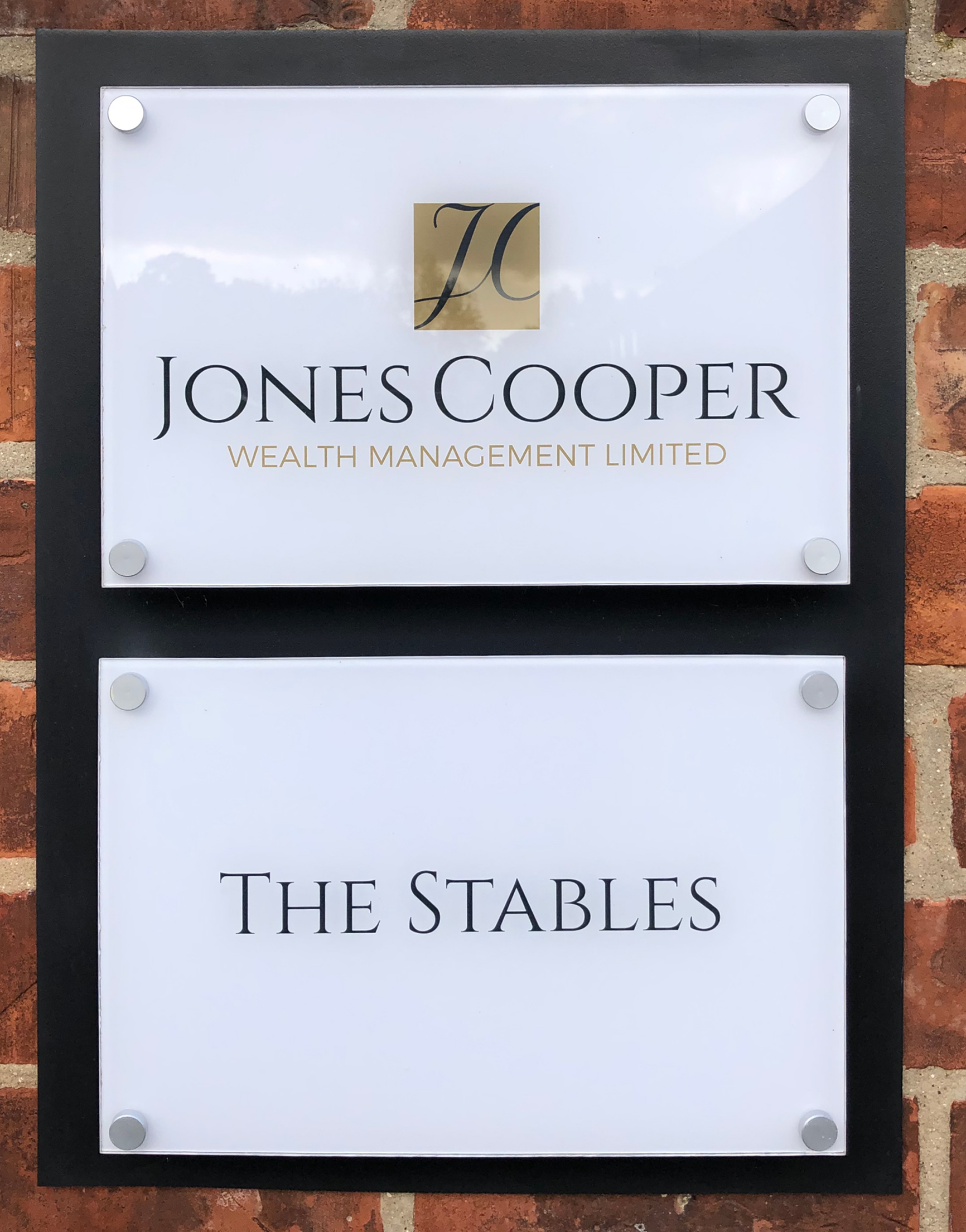 Our business has been built entirely around our clients.  Every client is treated as an individual and our recommendations are based on their specific needs and requirements.
As a forward-thinking business, we are always looking to improve our services.  This can be demonstrated through our past initiatives, such as becoming one of the first companies to introduce clients to multi-manager investment solutions in 1996 and being early adopters of the modern pensions and investment platforms in 2002.  Early in 2017 we developed our own investment research tool to assist with fund selection.  This allows us to offer in-house investment solutions rather than outsourcing to third parties.
As a team we are proud to have qualifications in the following areas: chartered accountancy, chartered and certified financial planning, investment management, chartered personnel and development, business management, IT training and development.
"Advising you at every step of the financial planning process is a responsibility which we do not take lightly.  Handling your financial affairs is a great privilege and, as a team at Jones Cooper, we will always work hard to deliver the best possible client experience and services, so that your financial goals and lifestyle aspirations are realised."
We meet on a regular basis to review the investment solutions that we offer.  In early 2018, we appointed Ben Yearsley and Alan Jupp as members.  Together they bring significant additional industry expertise to our business and deliver an extra level of scrutiny and due diligence to our investment process.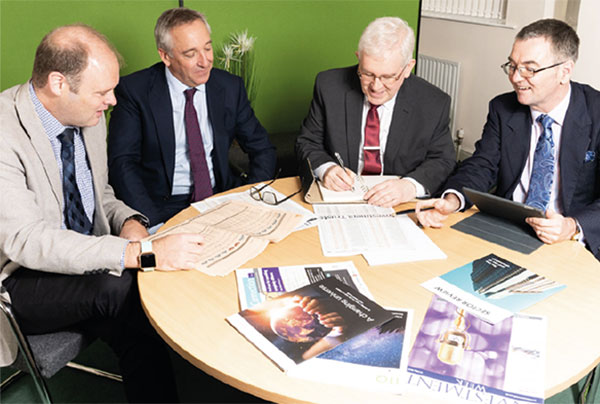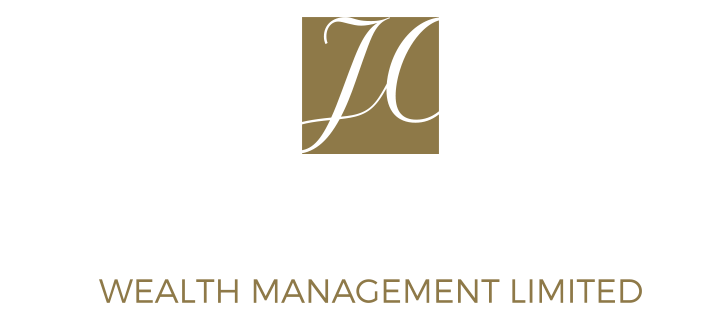 The Stables  |  Whinchat Hall  |  Skipwith Road  |  Escrick  |  York   |  YO19 6EJ
Jones Cooper Wealth Management Limited is authorised and regulated by the Financial Conduct Authority.
Jones Cooper Wealth Management Limited is entered on the Financial Services Register https://register.fca.org.uk/ under reference 741929. 
 Registered in England and Wales under company number 02847294 with registered address as above.
Guidance and advice is subject to the UK regulatory regime and is, therefore, restricted to consumers based in the UK.
If you wish to register a complaint, please email or telephone: office@jc-wm.com or 01904 728965.  A summary of our internal complaints handling procedures for the reasonable handling of complaints is available upon request and, if you cannot settle your complaint with us, you may be entitled to refer it to the Financial Ombudsman Service at www.financial-ombudsman.org.uk or by contacting them on 0800 023 4567.
The Financial Conduct Authority does not regulate taxation and trust advice.  Not all Inheritance Tax Planning Solutions are regulated by the Financial Conduct Authority.  The information contained on this website does not constitute advice or recommendation. 
Please be aware that the value of investments can fall as well as rise and it is possible that investors may not get back the amount they invested.
For more information on how we handle your data, please read our Privacy Notice.  This notice sets out how we will process your personal data in line with General Data Protection Regulations.